Mental Health Professionals
Dr Derine Louw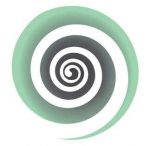 Service Provider Name:
Dr Derine Louw
Service Description:
Dr Derine Louw focuses on therapeutic interventions in child, adolescent and adult mental health with a special interest in mood and anxiety disorders, body-focused repetitive behaviours (hair-pulling, skin picking), as well as working with siblings and care givers of children with special needs. Intervention modalities include Gestalt Therapy, Dialectical Behaviour Therapy, Psychodynamic Therapy and Cognitive Behavioural Therapy. Both individual and group sessions will form part of her service.
Send Message to listing owner