About us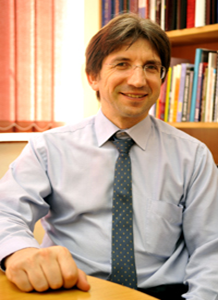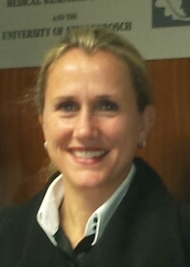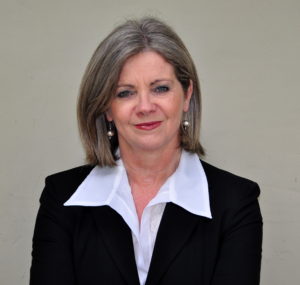 Prof Dan Stein (MRC Unit), Prof Christine Lochner (MRC Unit), Ms Janine Roos (Mental Health Information Centre)
The Mental Health Information Centre (MHIC) has been in operation since 1995 and forms part of the MRC Unit on Risk and Resilience in Mental Disorders of the Universities of Cape Town and Stellenbosch. http://www.mrc.ac.za/extramural-research-units/risk-resilience-mental-disorders
Mental illnesses are real and have a significant negative social and economic impact on South African society. These conditions are highly treatable and have enjoyed considerable research attention since the 90's were declared "The Decade of the Brain". Important breakthroughs in diagnosis and treatment include the development of selective medications that are effective and safe for the treatment of major psychiatric disorders.
Also, the development of functional brain imaging techniques allows us to show how specific neurocircuits are involved in psychiatric disorders.
However, the WHO estimates that nearly two-thirds of people with a known mental disorder never seek help from a health professional, although treatment is available in many cases. Stigma, discrimination and ignorance are often barriers to treatment reaching people with mental disorders.
The Mental Health Information Centre aims to address some of these issues by:
being actively involved in the psychoeducation of clinicians and mental health professionals
conducting and collaborating research efforts in psychiatry and related fields
promoting public awareness of mental health issues
encouraging early diagnosis and treatment of mental illness
addressing stigma associated with mental illness
The Centre attempts to meet these goals by:
updating and publishing various mental health textbooks and patient guides
hosting workshops and educational activities to both clinicians and the lay public
assisting the MRC Unit on Risk and Resilience in Mental Disorders with various clinical research trials
providing medical professionals with accurate, up-to-date information
providing the media with facts about mental disorders
assisting journalists in compiling articles and conducting interviews
providing telephone, web, e-mail and mail information services
liaising with other mental health roleplayers such as government departments, NGO's, professional member bodies, academic and research institutions, and consumer groups
The MRC Unit has worked towards obtaining status as a cross-University Centre, with key unit researchers now located at the University of Stellenbosch, as well as the University of Cape Town (UCT), and at Northwest University. Prof Dan J. Stein, chair of the Department of Psychiatry and Mental Health at UCT, is director of the Unit. Priority has been given to establishing a unit focusing on anxiety disorders, including PTSD, fostering a multi-disciplinary biopsychosocial approach to the anxiety disorders, promoting increased awareness of the anxiety disorders in the community, and finally, ensuring capacity building of clinical and research skills in students and staff.
Students, post-doctoral fellows and any others should contact the Unit if interested in our work: tel nr: 021 938 9229; Prof Dan J. Stein: Dan.Stein@uct.ac.za; Prof Christine Lochner: cl2@sun.ac.za.