Teri Olivier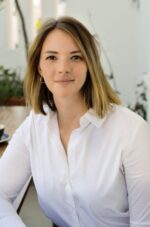 Service Description
I work collaboratively with children and adults to achieve their therapeutic goals. These goals can include personal development, working through difficulties, or symptom reduction.
In therapy, I draw on evidence-based practices such as CBT and Metacognitive Therapy to achieve therapeutic goals. I am also a certified BWRT practitioner. BWRT is an effective approach for processing trauma and grief.
I aim to empower clients to cope with a wide range of difficulties. When planning interventions, I take into account each client's individual preferences, needs, and personal strengths.
Send Message to listing owner